!– Código do Schema.org também para o Google+ –> <!– para o Twitter Card–> <!– para o sistema Open Graph–>

SELECTED PROJECT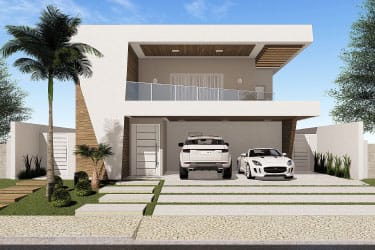 Contemporary townhouse plant
Project code: 1016A
We present another great choice of townhouse with a breathtaking facade. With a modern look with geometric shapes, this facade has a spacious two car garage. Inside the house we have integrated environments giving greater sense of space, as well as optimizing the lighting and ventilation of the rooms. On the upper floor we have 3 bedrooms, all with bathroom and closet. The highlight is the master suite that has a balcony overlooking the street and a bathroom with two sinks, two showers and a whirlpool.
SHIPPING METHOD
In your country we deliver only via email.

Sending will be done within 10 business days.
Remember to check your spam box.
PURCHASE SUMMARY