!– Código do Schema.org também para o Google+ –> <!– para o Twitter Card–> <!– para o sistema Open Graph–>

SELECTED PROJECT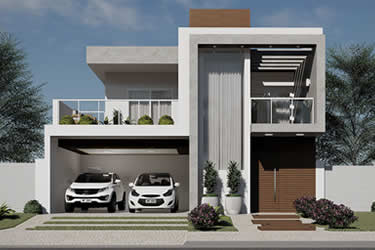 Floor plan for condominium
Project code: 151A
This is a great option for a condominium, but we also have the gate and wall version for you that you want to build in a neighborhood. Beyond the modern and imposing facade, you will love the inner part of this home. In the ground floor the social environments are integrated optimizing the spaces, highlighting the room in the lower floor for those who want to avoid the stairs. Already in the superior we have 3 rooms, one of them being a suite with closet.
SHIPPING METHOD
In your country we deliver only via email.

Sending will be done within 10 business days.
Remember to check your spam box.
PURCHASE SUMMARY