!– Código do Schema.org também para o Google+ –> <!– para o Twitter Card–> <!– para o sistema Open Graph–>

SELECTED PROJECT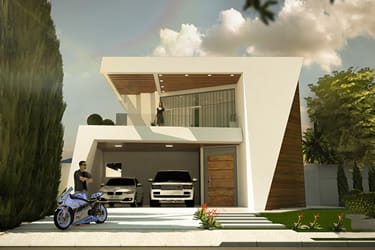 Innovative Loft Design
Project code: 40A
This project was developed thinking about you who want modernity and comfort for your future home. Spacious and integrated areas, providing dynamic circulation and vision of the main areas of visit. With the presence of balconies, the dormitories have fresh ventilation and the designed master suite with interconnected closet and bathroom provide privacy and ease to the couple. A project adapted to the current market and thinking about your comfort and satisfaction.
SHIPPING METHOD
In your country we deliver only via email.

Sending will be done within 10 business days.
Remember to check your spam box.
PURCHASE SUMMARY