!– Código do Schema.org também para o Google+ –> <!– para o Twitter Card–> <!– para o sistema Open Graph–>

SELECTED PROJECT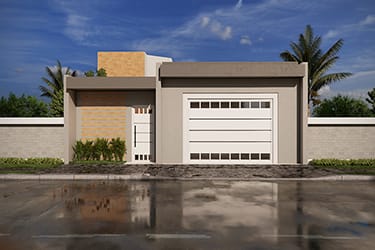 House plant with closed gate
Project code: 54A
For greater security and privacy, this home features a facade with closed gates. The plant divides well the intimate sector of the house with the living rooms, which are integrated for a better use of the spaces. This project also has a spacious gourmet area with hot tubs.
SHIPPING METHOD
In your country we deliver only via email.

Sending will be done within 10 business days.
Remember to check your spam box.
PURCHASE SUMMARY