!– Código do Schema.org também para o Google+ –> <!– para o Twitter Card–> <!– para o sistema Open Graph–>

SELECTED PROJECT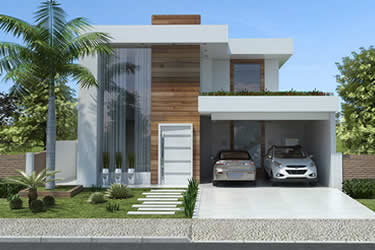 Floor plan with bedroom on the ground floor
Project code: 87A
This project is undoubtedly one of the best ever made by our team. With a perfect combination of design and functionality, this residence has 4 suites, 3 on the upper floor and one on the ground floor. If you do not need all the bedrooms, one of them can be easily used as an office. The house also has living room, tv room and integrated dining room. The kitchen is in another room, near the gourmet area. In the back room there is space for a beautiful pool with a wooden deck.
SHIPPING METHOD
In your country we deliver only via email.

Sending will be done within 10 business days.
Remember to check your spam box.
PURCHASE SUMMARY