!– Código do Schema.org também para o Google+ –> <!– para o Twitter Card–> <!– para o sistema Open Graph–>

SELECTED PROJECT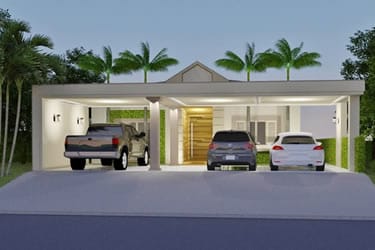 House plan with 3 parking spaces
Project code: 8A
A very spacious house where we divided the living areas into two parts, an intimate area, on the right side of the ground where we housed the dormitory, two great suites with windows to the side hall. Being the left side of the project we distributed the support and leisure environments, and the entrance is located the room and then an excellent area of light that guarantees all the lighting inside the residence.
SHIPPING METHOD
In your country we deliver only via email.

Sending will be done within 10 business days.
Remember to check your spam box.
PURCHASE SUMMARY